Brian
Ellis's

    (you know, the guitarist)
    SUPER WEB PAGE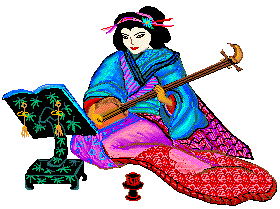 INFO ABOUT BRIAN!

    Yo, I'm Brian Ellis, the 3rd guitarist for FnAr.
    I am Only in 7th grade and I am 4 ft. 11 in.
    We are a Ska/Death Metal Band from Escondido. 
    My first gig was the first time I had played with 
    the band.  That was may 30th.
                                  Thank YOu!